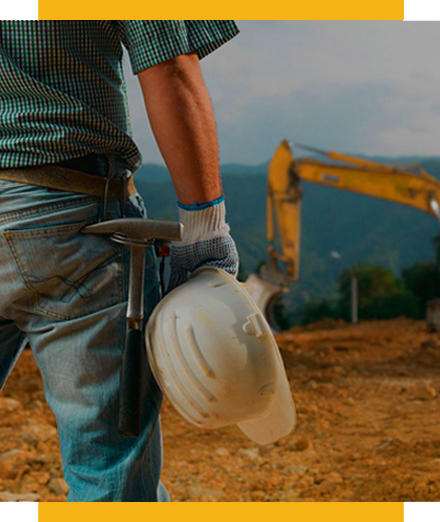 Always keeping your business on the run.
Shah Trade Corporation has been providing the finest Genuine and Aftermarket spare parts for Caterpillar® engines and earth-moving equipment since 1979.
Serving Worldwide, STC has time and again proved to be the most reliable name when it comes to spare part support.
We'll do whatever it takes to earn your trust and believe in providing the highest level of customer satisfaction in all areas of our expertise.
We support a large number of industries which run the world.
We Are Committed
To Delivering
Excellence
What makes our company different from others is our employees, leadership and customer service. We know your business demands more than just quality products. Speed of delivery and offering the correct part / solution matters equally. That's why you can count on our network to offer the additional CAT parts resources, reach and know-how that adds value to your operation and contribute to your success.
Quality Products
Aftermarket parts provide the most cost-effective solution for your business. STC offers the correct mix of Genuine and Aftermarket parts for you to achieve the optimum efficiency at the correct price point.

Superior Customer Service
We believe that to truly offer "superior customer service" we must first understand what is important to our customer. Decades of experience helps us guide through each case study with ease and offer the correct product mix to solve your problem.
Brands we deal with
Note: Carousel will only load on frontend.