New Engine Kits
Shah Trade Corporation today has the largest range of Gasket Kits, Seals, O-Rings and Individual Gaskets for your Caterpillar® Engine!. Keeping in step with the evolution of engines, STC™ today is proud to introduce Gasket Kits for modern day C-series and Electronic Engine series. With immense cost savings and ready delivery, servicing your latest engine will surely be hassle free. All kits are imported from USA to meet exceptionally high-quality standards, imperative for optimal performance your engine is designed for.
CAT Motor Grader Range
STC brings you complete range of replacement engine and wear parts for CAT 120 series Motor Graders to support the booming road construction industry at a fraction of the cost!
With the largest and most carefully curated range of parts for 3116,3126 and C7 Engines in India, you are guaranteed efficient delivery and ready stock position for majority of items. This is matched with our ever present and unparalleled customer support to bring you your requirement when you need it, where you need it.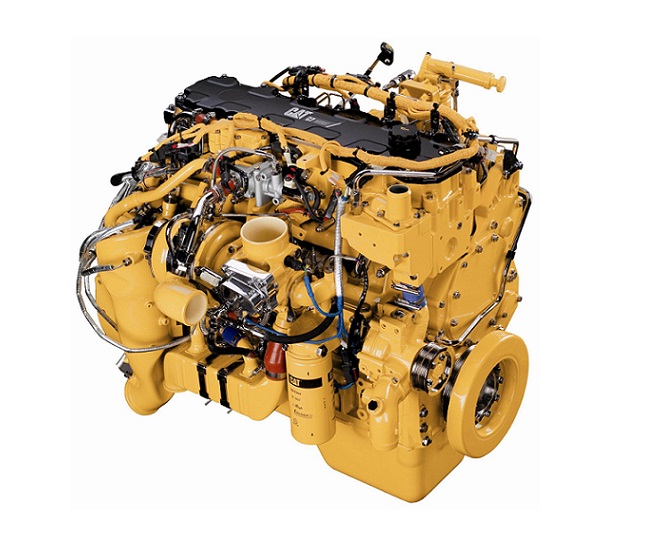 Rock Crusher Engines
Providing complete range of parts for CAT Engine powered Rock Crushers, STC supports the modern mining industry. Supplying to over 78 mining locations in India, our Mining sales experts provide correct customer advice for long term benefits together with preventive maintenance solutions.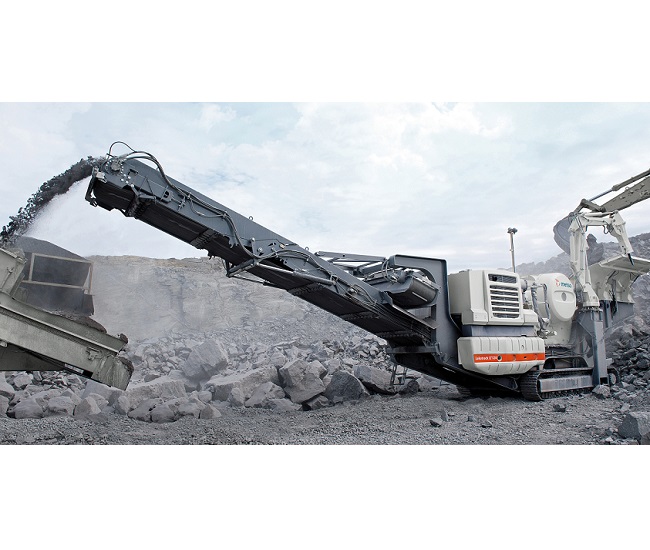 Wheel Loader Range
From 920 all the way to 990 series, our supplied parts power Mineral Mines, Coal Mines, Quarries, Salt Pans, Power Plants, Ports and even Nuclear Power Plants!
Complete range of parts for Transmissions, Cooling Systems, Hydraulics, Engine Spares, Steering Systems.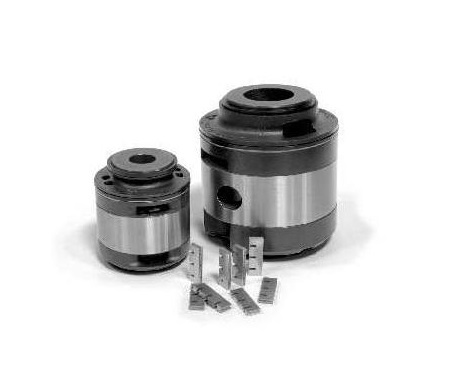 Dozer Range
From D3 to D11, our large inventory helps power your Earthmovers 24X7. We are proud suppliers to a wide number of civil construction and Mining Projects. Major Infrastructure Companies today rely on our expertise and reach to make STC India's #1 supplier of CAT Dozer spare parts.
Our supply scope includes but is not limited to: Engines, Transmissions, Torque Converts, Final Drives, Undercarriage, Hydraulics, Implements and PTOs.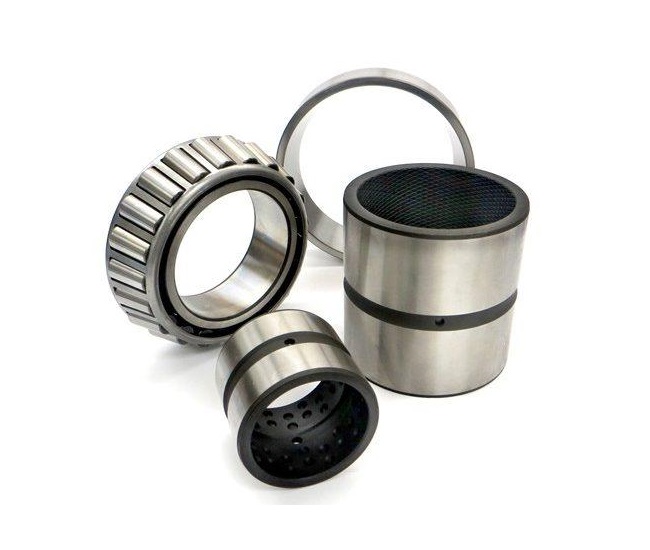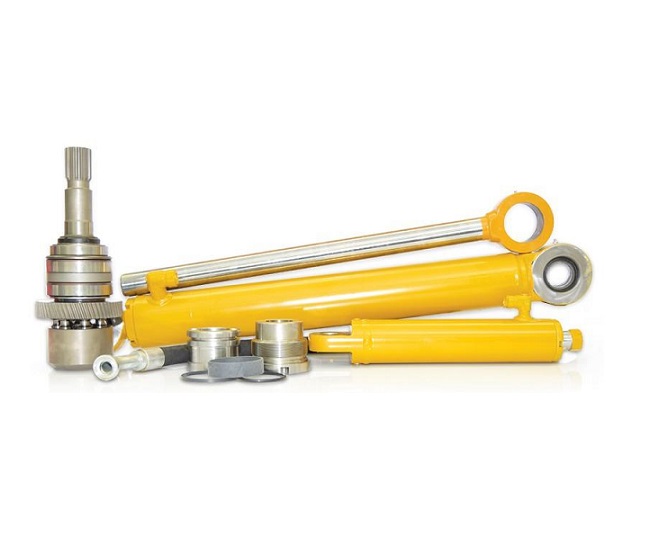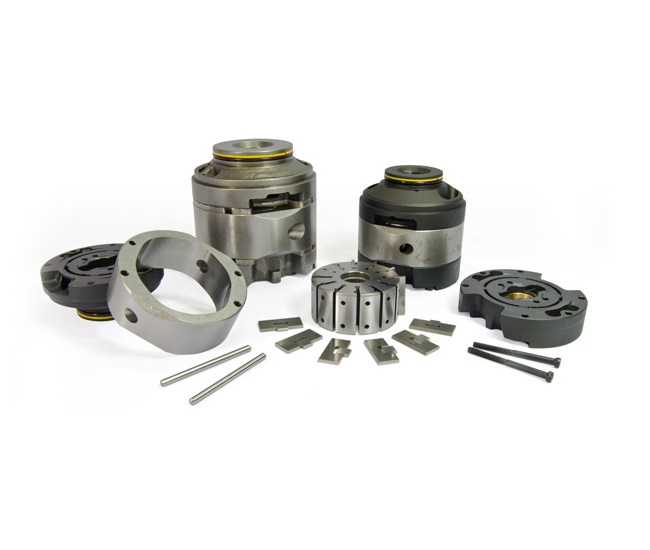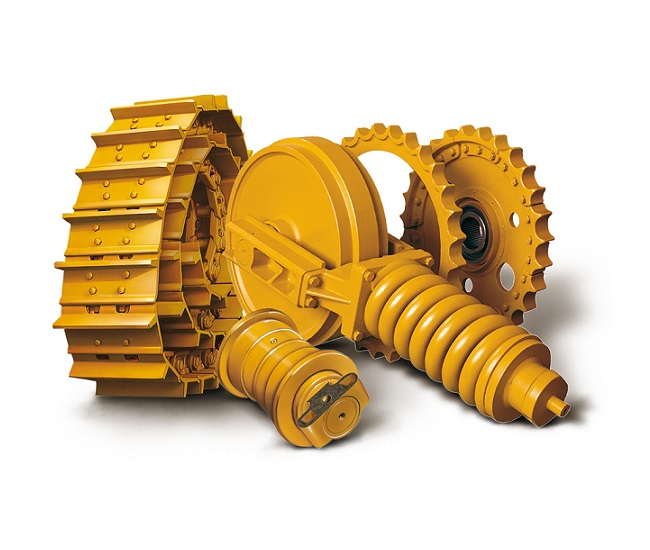 STC Express
Time is money and there is no one better than us who understands this. Shah Trade Corporation takes great pride in announcing STC EXPRESS. A service designed specifically to suit today's fast-moving world, STC Express enables minimal downtime of your machine by sourcing your Caterpillar® parts from all around the globe thus guaranteed to maximize your profits.
Trade ties with over 25 countries in 6 continents
Best results in terms of quality and delivery times for critical parts
Complete coverage of Caterpillar® equipment and Engines.
Over 100 happy customers – Mining, Offshore, Oil and Natural Gas, Shipping, Power Generation, Road Construction and Civil Works.
Fastest quotes and solid customer support.
Looking For Exclusive Services?
Please feel free to contact our friendly sales team if you cannot find what you are looking for on our website. We will be more than happy to assist you!