3500 Series Engines
Inlet and Exhaust Valve, Guides and Seats
Individual Cylinder and Multi-Cylinder Head Gasket Kits
Cooling System Spares
Oil Coolers, Oil Pumps, and Individual Spares
Pistons, Ring Sets, Connecting Rods
Valve Mechanism Spares
Gasket Kits- Complete Range of Engine and Attachment Gasket Kits
Miscellaneous Engine and Generator Spares
Complete Range of Filters, Coolant and Engine Oil.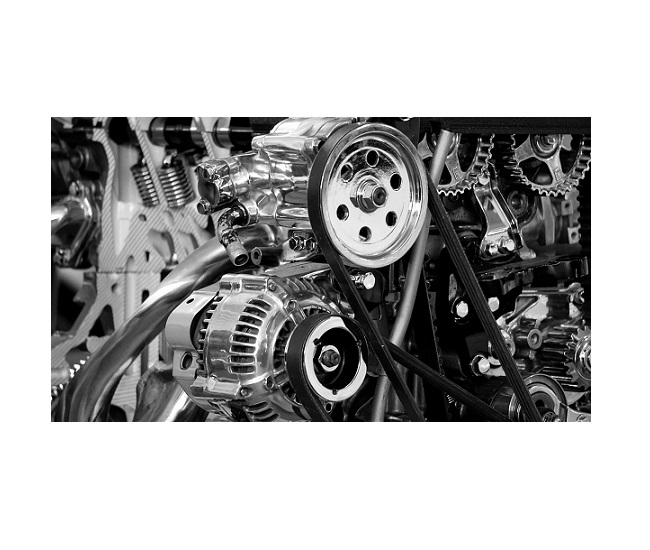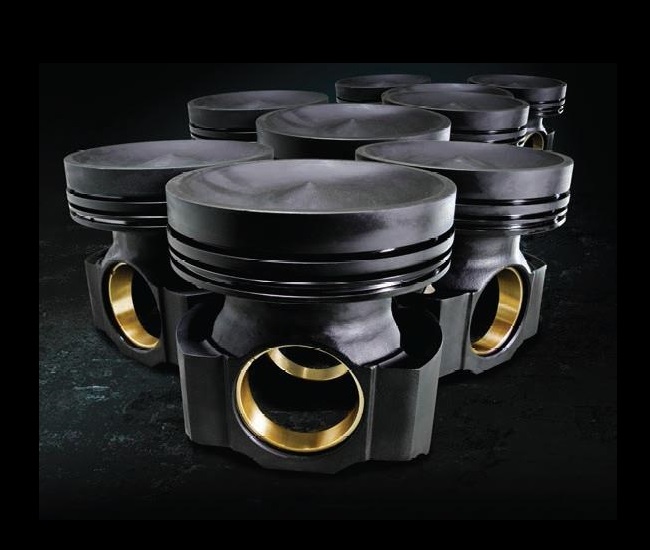 Marine Engines
Shah Trade Corporation is a world-renowned name in the world when it comes to supply of spares and service for CAT Marine Engines. With over 4 decades of experience, STC is today in its 3rd Generation of Operations. Our trained staff is aware of how crucial the Marine Industry is. Well tested, high quality parts and most efficient lead times is our primary focus. With over 15,000 square feet of dedicated warehouse space, we make sure that our inventory is always loaded to keep your business on the move.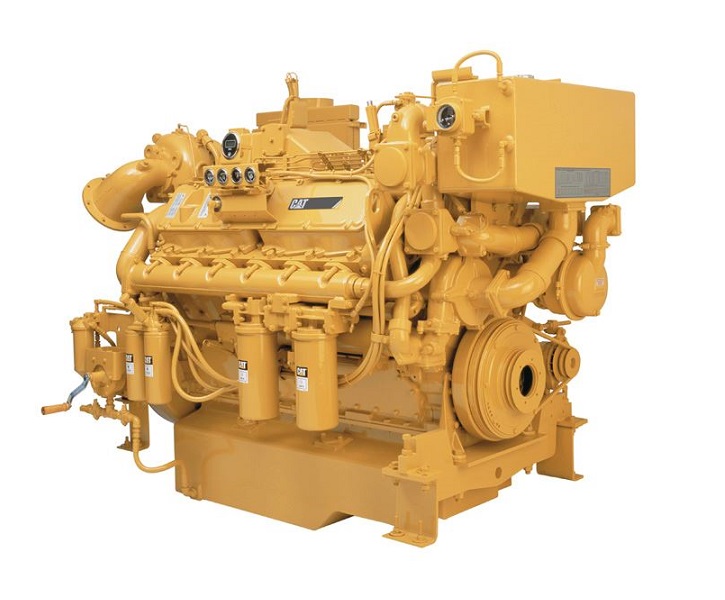 STC Express
Time is money and there is no one better than us who understands this. Shah Trade Corporation takes great pride in announcing STC EXPRESS. A service designed specifically to suit today's fast-moving world, STC Express enables minimal downtime of your machine by sourcing your Caterpillar® parts from all around the globe thus guaranteed to maximize your profits.
Trade ties with over 25 countries in 6 continents
Best results in terms of quality and delivery times for critical parts
Complete coverage of Caterpillar® equipment and Engines.
Over 100 happy customers – Mining, Offshore, Oil and Natural Gas, Shipping, Power Generation, Road Construction and Civil Works.
Fastest quotes and solid customer support.
Looking For Exclusive Services?
Please feel free to contact our friendly sales team if you cannot find what you are looking for on our website. We will be more than happy to assist you!